SHARE YOUR CONTACT INFOrmation To be proactively notified of the next session.
VCNP Plant Based Believer on hiatus til September 2021.
In this group, you'll learn about food and brain science. You'll learn how to let go of processed foods. You'll learn how your arteries react to animal protein. You'll be equipped and encouraged with Bible based goodness to choose garden foods to experience your best health.
You will never, ever need to go hungry.
Non-judgement coaching and community encounter.
A weekly virtual gathering and daily infusions of science based knowledge and practical wisdom
to support your plant based journey.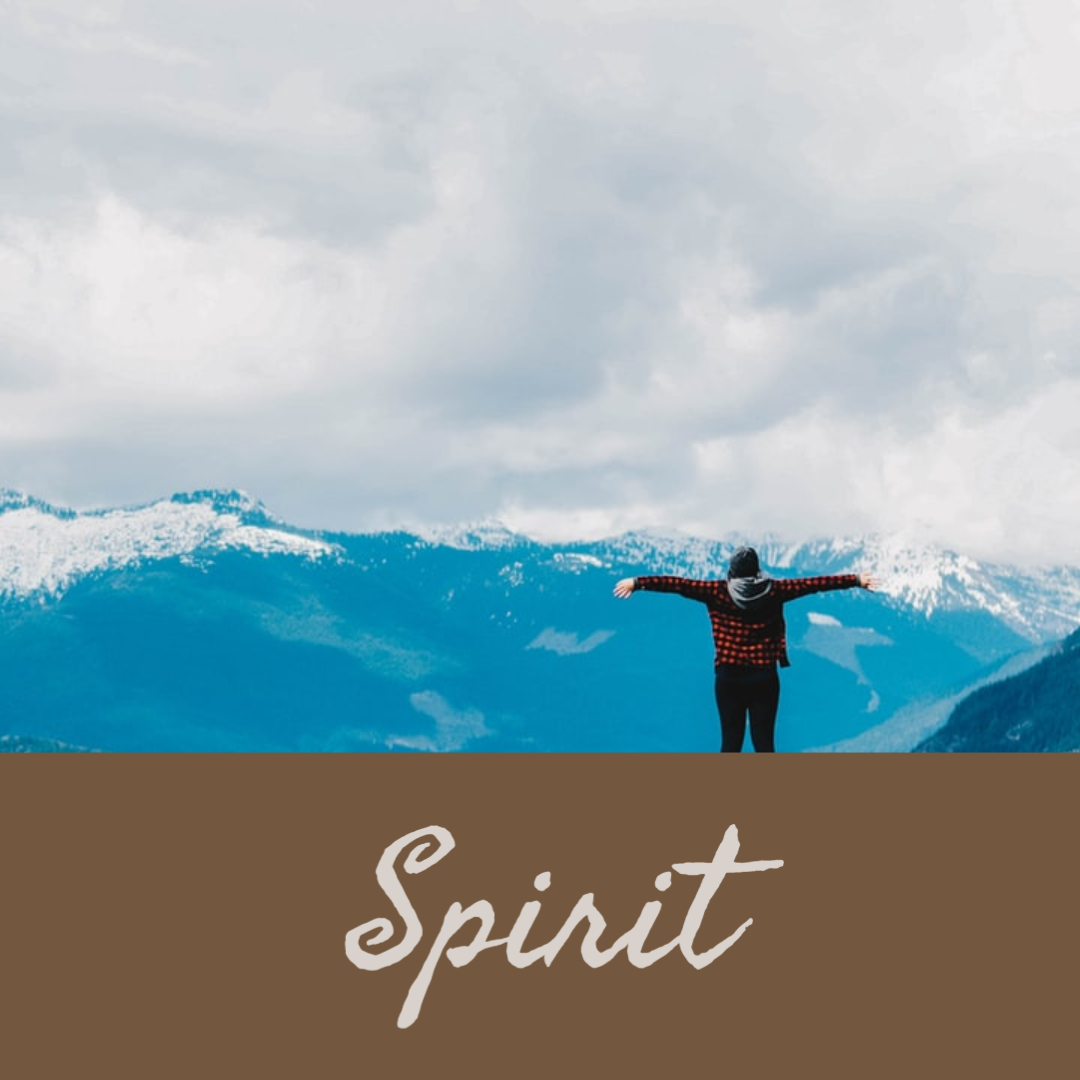 Inviting God into your food journey is key for transformative change. Daily you'll receive a 10 minute bible based meditative devotion.
A devo reminder comes via email. It can be read on your membership page or listened to via a podcast.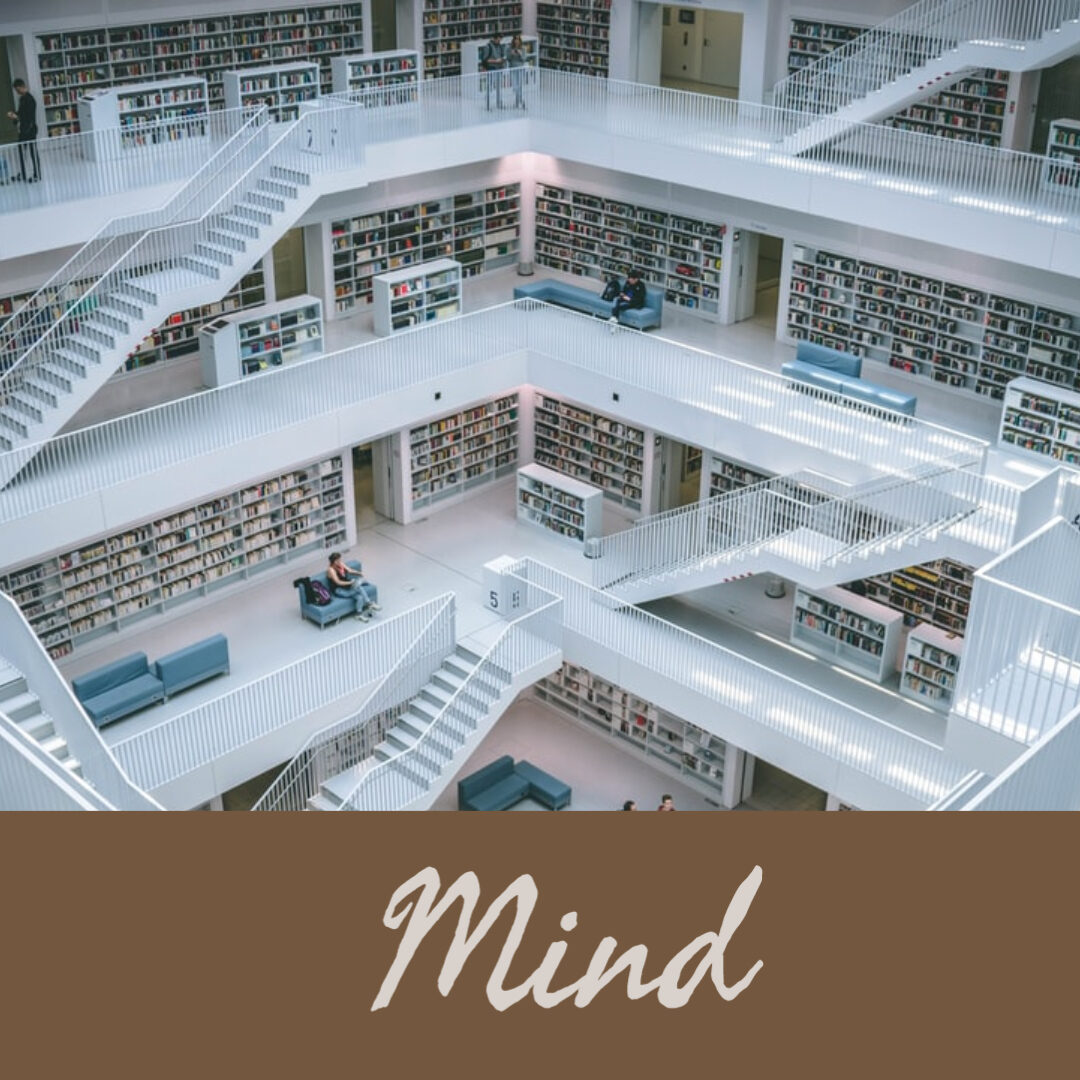 You'll learn the science behind eating plants. How what you eat or don't eat works within your body.
Understanding the science inspires change. Knowledge is power.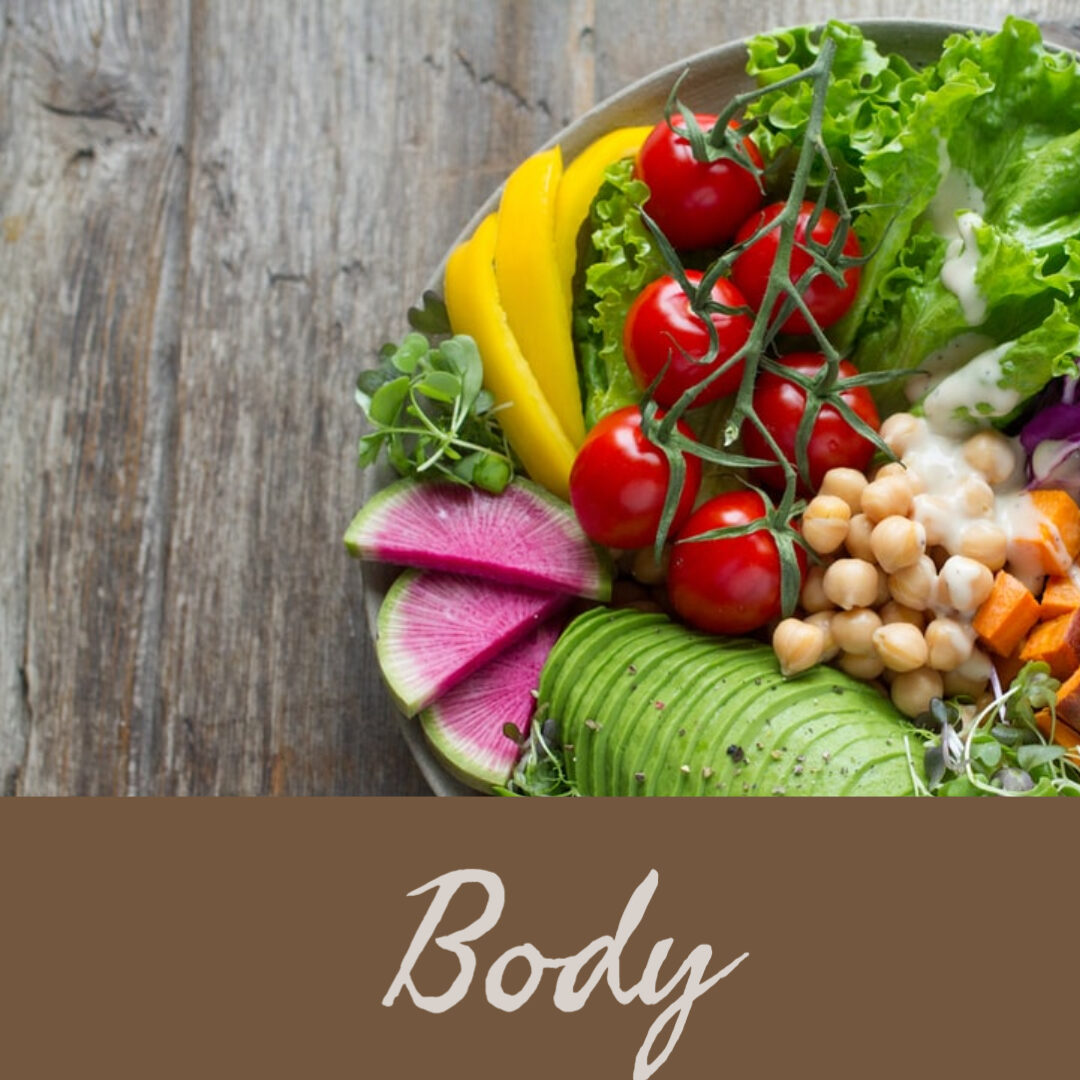 Community & Practical "How To"
Tuesdays at 7pm (MT) we gather via zoom for education, check-in, encouragement and to do life.
Recipes, easy cooking and navigating take-out foods. We will dig into embracing the change.
Join!
It will only take a minute
Serious about claiming your health? Want to be a healthy weight? Desire to protect yourself against heart disease and diabetes?
We are an environment where science, health and faith cooperate. Making change is an investment in your health and the fee allows us to maintain the site, enable fresh content and updated science. Your support helps us keep the site advertising and distraction free.
Finances impacted by COVID? Let's talk. Limited number of scholarships available.
Weekly Video Inspiration & Science

Daily Meditative Devotional

Daily Science Inspiration
All Daily Features PLUS …

Daily personal text check-in's

Weekly Private Video Call (30 min)
If you've tried everything and are just about to give up? Please don't. I've been there, here is my personal story.
Can results really happen for you? Yes, because you infinitely matter to the living God.
I tracked my journey because I didn't think it could work for me. I was wrong. It does work. Here's my results.
Pre-diabetes to normal labs

Edema, Swelling in ankles and feet, gone.
Rheumatoid Arthritis and biological medications (Simponi, Actemra) lowered.

Seasonal cold, sore throat, nasal issues, gone.
Gentle weight loss of ~70 pounds without excessive exercise or hunger.