Email Alerts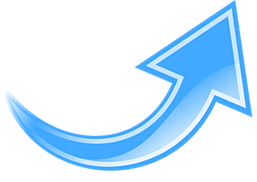 Receive a morning email alert when the daily meditative devotional posts. You can subscribe or unsubscribe at any time. Your contact email is never shared or sold, totally confidential. To subscribe, fill in "New Post Notification" on this or any page.
Social Alerts
New posting alerts also occur on Facebook (page & private group) and twitter.
Prefer Kindle or Paper?
Posts are also available for Kindle or in print format. The printed version has areas for daily reflection, tracking progress and journaling.
Volume One
The first 31 days of your Plant Based journey. Includes daily devotional, scientific research resources to ramp up your Plant Based know how and tips, tricks and tools to get started.
Volume Two
Month two empowers your resolve for personal change, deepens your nutritional knowledge and continues heart centering devotions for transformation.
Volume Three
Volume three is being finalized. Anticipated publish date is Winter 2020.
Sign up to be notified of Amazon / Kindle publishing by selecting "Book Publish Notification" and click the subscribe button on your right.
Join A Group
Join a virtual, online group or a in-person group in the Glendale, Arizona USA area. Sign-up to be added to the upcoming group Day 00 that starts in January 2021 with new Plant Based Believer content!